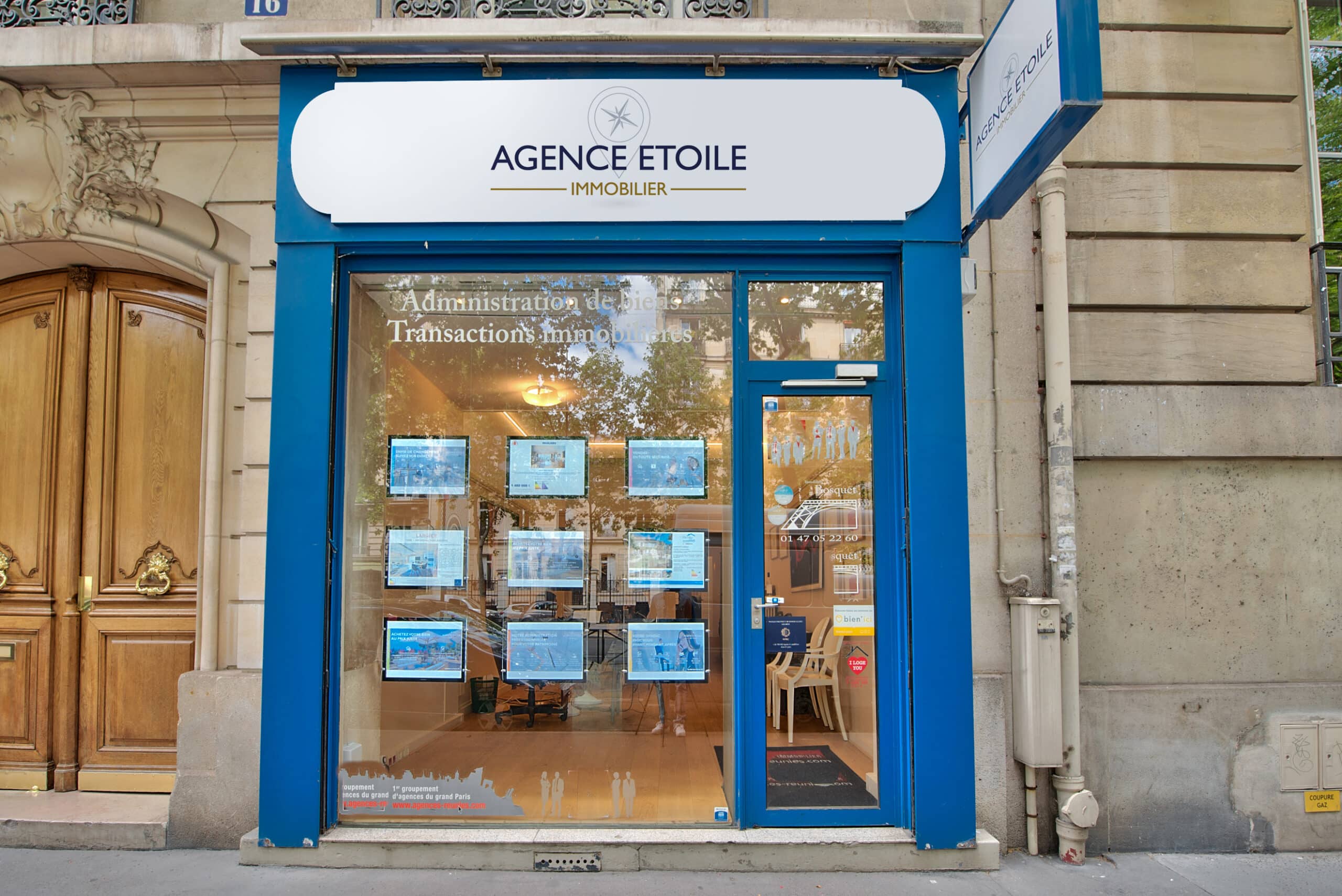 Agence Etoile Paris 7 : l'équipe pour la gestion immobilière
Agence Etoile Paris 7 : a team to sell, rent, manage apartments, buildings and condominiums
André PERRISSEL leads the team of condominium and property managers: Agence Etoile Paris 7 is your quality building and real estate administrator.
Elea MELCHIOR is your dedicatd realtor for the sale and Laetitia ESNAULT, our dedicated person for the rental of apartments and houses in Paris 7 and Paris 15.
The sale or rental of our prestigious properties are advertised internationally on the most important internet portals in world capitals and to our correspondents in Miami, New York, London, Brussels, Rome and Moscow.
We manage the real estate properties of our international clients.
Brigitte Cravier is our property manager.
Contact us