AGENCE ETOILE : INTERNATIONAL REAL ESTATE NETWORK
See more
You want to invest in France?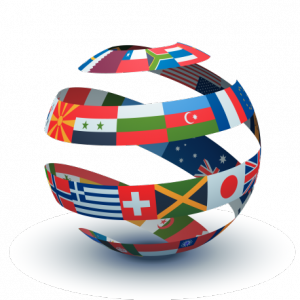 With the "Agence Etoile", you can benefit from a secure investment. Indeed, we offer you the possibility of taking out insurance against unpaid rent…
"Agence Etoile" (five agencies in Paris, four in Marseille and one in Aix-en-Provence, Nîmes, Simiane-Collongue) is specialized in real estate management, co-ownership property representative, transactions and renting.
In France, we are affiliated to a property group called "IMOGROUP", which is made of fifty agencies. Agence Etoile is now growing and opening to the international trade and our real estate listing is distributed in our partner agencies.
A partnership with foreign agencies is a way to efficiently facilitate cross-boarder business. It permits the French clients to invest in foreign countries, and to foreign clients to invest in France (so that we can welcome them and offer them our goods for sale).
Contact :contact@agence-etoile.com
You invest abroad?
You want to purchase a primary residence or a pied-à-terre abroad? We are able to put you in touch with our international partners. All goods are traded exclusively on an international website with our correspondents in Athènes, Barcelone, London, Berlin, Rome, New York, Miami, Thailand or Morocco.
We put you in touch with these agencies, we give you advice regarding investments in the country, ensure the recommendation and interpreting colleagues and you will be received abroad with the greatest consideration.
You sell your property and want to access foreign customers?
In addition to its branch network, the IMOGROUP and WORLD POPERTY BUSINESS CLUB network, Agence Etoile has developed a network of partner agencies with real estate agencies in major European capitals and North America. Our listings are exclusively distributed to the partners abroad.
The objective of our international partnerships is to facilitate access to investment in France of our foreign customers selected, and we assist in all steps of the acquisition, until the signing of compromise translated into English.
Note that only exclusive goods are inserted on the common site for Agence Etoile and its partners abroad.