Real estate services in Paris, Marseille,
Aix-en-Provence and Salon-de-Provence
Discover our real estate agencies in the Greater Paris, South of France and Europe.
Click on the region you are interested in below.
Southern France
Greater Paris
International
The Groupe Etoile, since 1953, is specialized in the sale and management of real estate, apartments, houses, new and old, with offices in Paris, Marseille and Aix-en-Provence.
We are members of FNAIM and a group member of Agences Réunies, 80 branches in the Great Paris and 140 in France. We work internationally with correspondents in the main European capitals and North America.
Our team of 50 people involved with efficiency and professionalism in the fields of trade, leasing and property management. To sell, to buy, to rent, a main residence or for investment, our consultants are at your disposal to estimate market and carry out your project.
OUR CUSTOMERS TESTIMONIALS
Alexandra P.

Très bon conseil par Sophie Carol de la signature du mandat à la signature de la vente définitive chez le notaire et même après !
Mathilde G.

Belle prise en charge des mon arrivée dans l'agence, l'agent immobilier qui s'est occupé de mon acquisition était disponible pour toutes mes requêtes
Laurent B.

Maxence G.

L'Agence Etoile a su preuve de réactivité, de rigueur et professionnalisme dans un dossier complexe. Un grand bravo à toute l'équipe !
Garcia R.

Depuis notre premier contact, le suivi avec plusieurs visites programmées du bien a été très satisfaisant .Marine a toujours été ponctuelle et professionnelle jusqu'à la signature chez le notaire où elle était présente. Étant très satisfaits nous donnons la gestion locative à l'agence Étoile .
See all reviews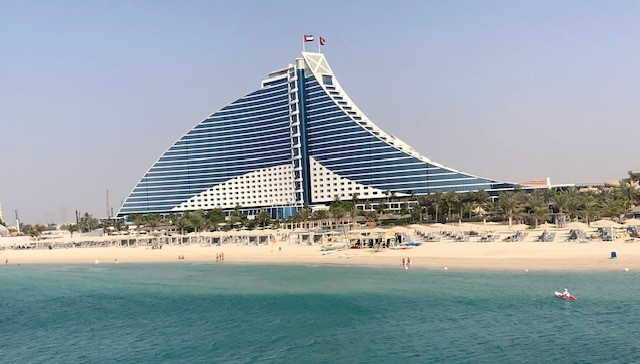 What is fantastic in Dubai, Tower of Babel, is that in the end everyone feels good there. Everyone is welcome […]
Agence Etoile Aix-en-Provence Saint Jérôme is dedicated to luxury and prestigious real estate in the Aix-en-Provence region. The objective : […]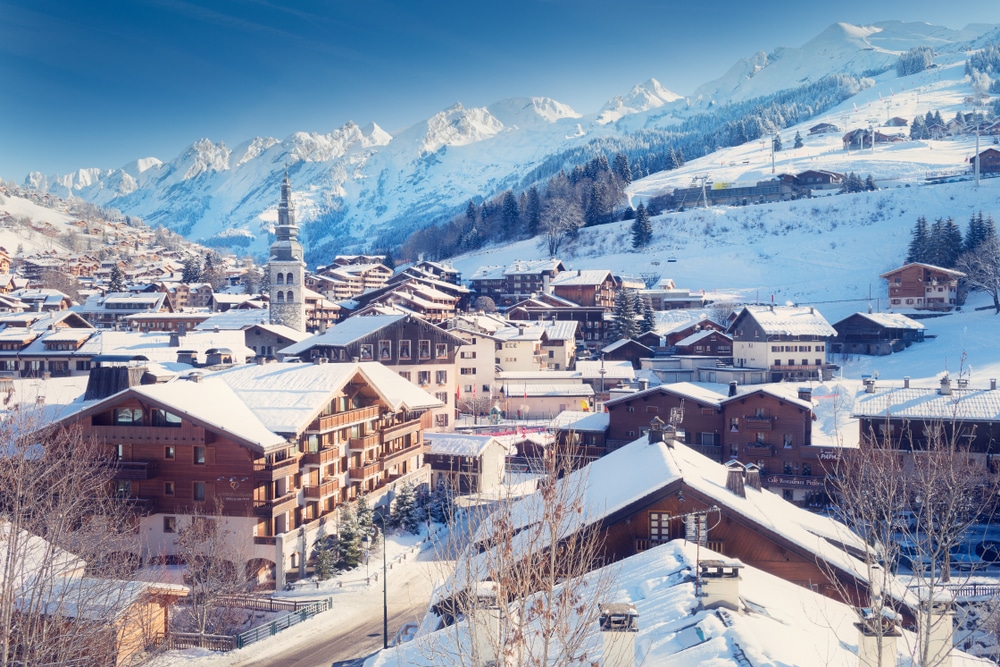 The winter season is ending, however demand remains strong. Do you dream of a chalet in the mountains ? Is […]