ESTIMATE ONLINE THE PRICE OF YOUR PROPERTY
Real estate services in Paris, Marseille and Aix-en-Provence
The Groupe Etoile, since 1953, is specialized in the sale and management of real estate, apartments, houses, new and old, with offices in Paris, Marseille and Aix-en-Provence.
We are members of FNAIM and a group member of Agences Réunies, 80 branches in the Great Paris and 140 in France. We work internationally with correspondents in the main European capitals and North America.
Our team of 50 people involved with efficiency and professionalism in the fields of trade, leasing and property management. To sell, to buy, to rent, a main residence or for investment, our consultants are at your disposal to estimate market and carry out your project.
OUR CUSTOMERS TESTIMONIALS
Sofia S.

Patrick G.

Très bon agent immobilier, zéro défaut
Héloïse B.

Accueil et suivi du dossier efficace et professionnel. Conseillère très agréable et réactive la communication
Manon L.

Très bonne agence ! Très à l'écoute et réponds très vite aux emails.
Merwane B.

L'agent a été très aimable et réactive
See all reviews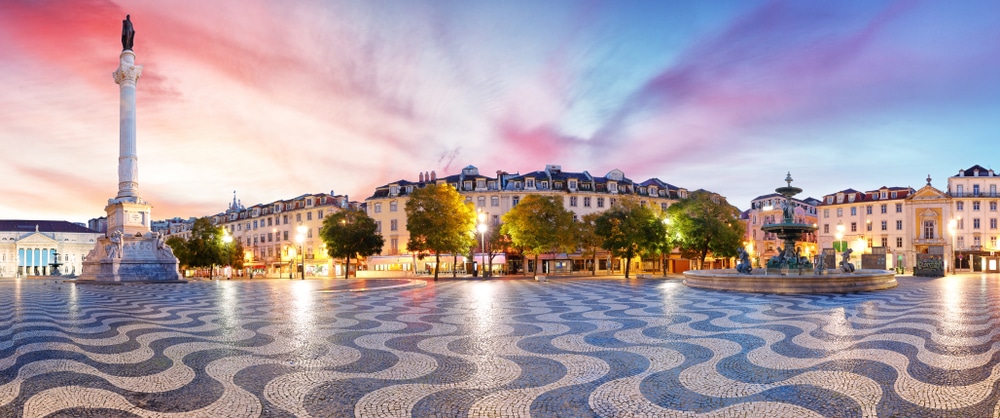 Portugal where life is sweet Portugal tops all the rankings for nice cities for expats. Forbes publishes the 2020 ranking […]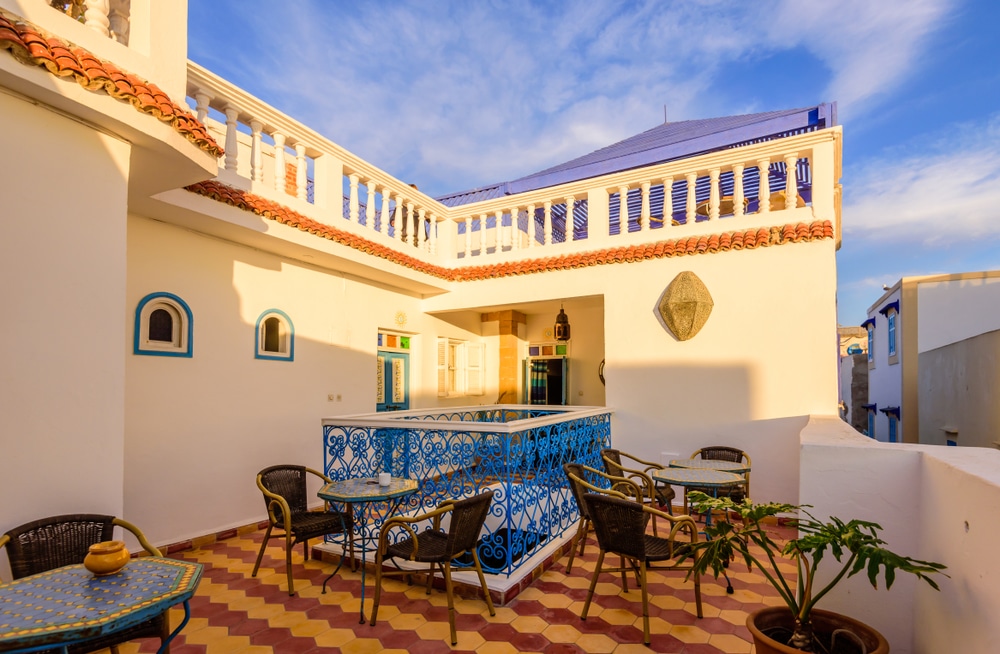 Pascal Roques, Pro Immobilier, exclusive correspondent of Agence Etoile Real Estate in Essaouira and his sales team support you in […]

A healthy economy After more than 10 years of austerity, 3 memoranda from the European Union and the IMF, Greece […]