Real estate services in Paris, Marseille,
Aix-en-Provence and Salon-de-Provence
Discover our real estate agencies in the Greater Paris, South of France and Europe.
Click on the region you are interested in below.
Southern France
Greater Paris
International
The Groupe Etoile, since 1953, is specialized in the sale and management of real estate, apartments, houses, new and old, with offices in Paris, Marseille and Aix-en-Provence.
We are members of FNAIM and a group member of Agences Réunies, 80 branches in the Great Paris and 140 in France. We work internationally with correspondents in the main European capitals and North America.
Our team of 50 people involved with efficiency and professionalism in the fields of trade, leasing and property management. To sell, to buy, to rent, a main residence or for investment, our consultants are at your disposal to estimate market and carry out your project.
OUR CUSTOMERS TESTIMONIALS
Patrick A.

Excellent accompagnement de sophie CAROL pour la vente de mon appartement , Compétence , disponibilité, À recommander
Elodie L.

Un accompagnement irréprochable de Sophie Carol, de la recherche de mon bien à l'acquisition. Après de nombreux messages laissés à différentes agences en début de recherche, Sophie est la seule personne qui m'a rappelée. C'est donc tout naturellement que je lui ai fais confiance. Et je ne le regrette pas.
Vincent L.

Sylvie T.

Quel plaisir par les temps qui courent d'avoir à faire à des professionnels compétents rassurants et humains. Nous remercions Marine en qui nous avions toute confiance. Ne changez rien à votre équipe
Mélanie R.

Je tiens à remercier grandement marine pour la qualité de nos échanges , pour son investissement dans les démarches , pour sa disponibilité à tout moment ( même tard le soir) Une réelle professionnelle que je recommande vivement .
See all reviews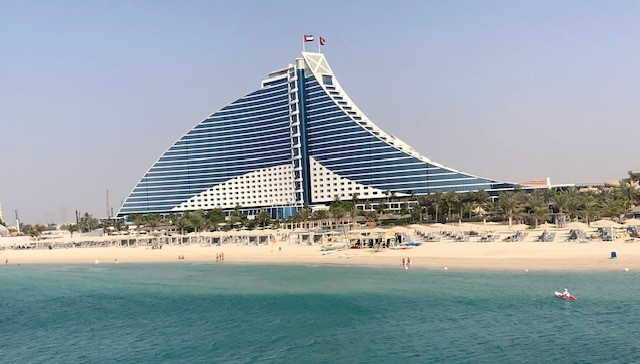 What is fantastic in Dubai, Tower of Babel, is that in the end everyone feels good there. Everyone is welcome […]
Agence Etoile Aix-en-Provence Saint Jérôme is dedicated to luxury and prestigious real estate in the Aix-en-Provence region. The objective : […]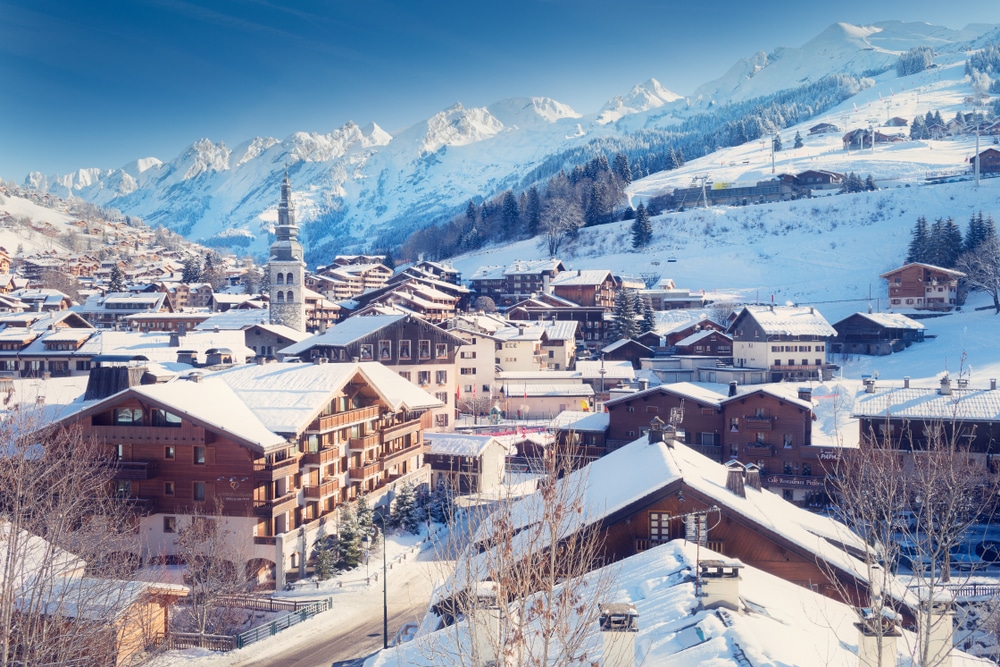 The winter season is ending, however demand remains strong. Do you dream of a chalet in the mountains ? Is […]