ESTIMATE ONLINE THE PRICE OF YOUR PROPERTY
Real estate services in Paris, Marseille and Aix-en-Provence
The Groupe Etoile, since 1953, is specialized in the sale and management of real estate, apartments, houses, new and old, with offices in Paris, Marseille and Aix-en-Provence.
We are members of FNAIM and a group member of Agences Réunies, 80 branches in the Great Paris and 140 in France. We work internationally with correspondents in the main European capitals and North America.
Our team of 50 people involved with efficiency and professionalism in the fields of trade, leasing and property management. To sell, to buy, to rent, a main residence or for investment, our consultants are at your disposal to estimate market and carry out your project.
OUR CUSTOMERS TESTIMONIALS
Josiane V.

Cela fait deux générations, mes parents, mes frère et sœur, que nous travaillons avec l'Agence Etoile. Nous en sommes très satisfaits : personnel compétent, toujours à l'écoute, serviable et très chaleureux. Nous sommes presque en famille !!!
Pascal F.

Agence très pro, collaborateurs réactifs et compétents.
Sibylle S.

Depuis 2003, j'ai été en relation avec Etoile qui emploie un nombre important de femmes au sein de son réseau et c'est ainsi qu'il faut expliquer leur compétence et professionnalisme. J'ai acheté un bien, loué ce bien par leur gestion et vendu ce bien. La gestion locative a duré de 2008 à 2020 avec satisfaction.
Sophie C.

Très satisfaits des interlocuteurs de cette agence tant par leurs qualités humaines que professionnelles.
Philippe B.

Correspond à notre attente efficacité rapidité à l'écoute de nos souhaits
See all reviews

Felice Tufano left his native Italy twenty-five years ago. The reason is simple: he gave in to the "call for […]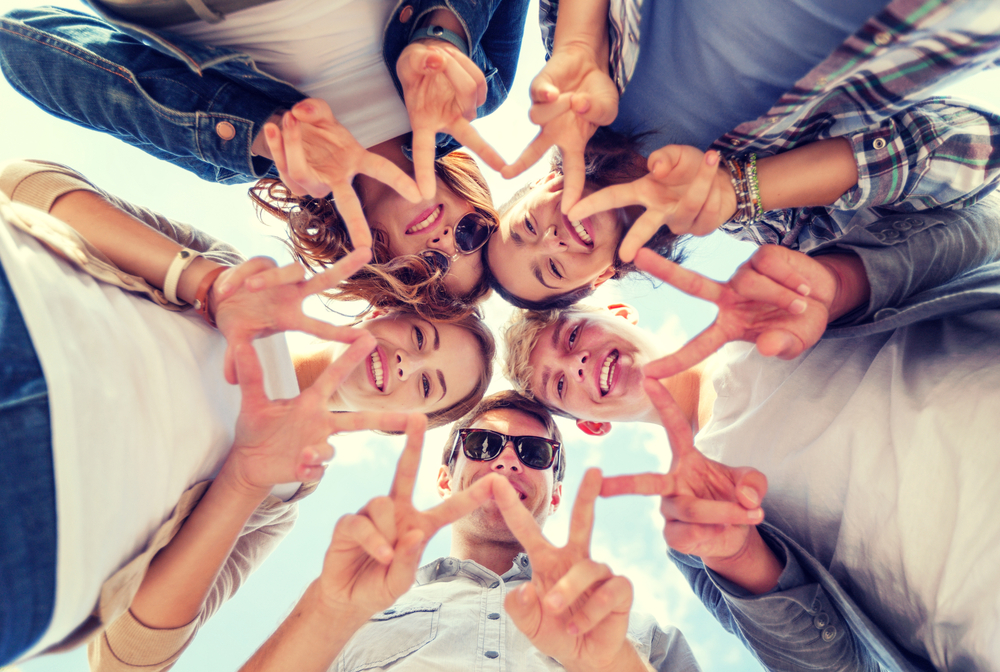 AGENCE ETOILE is a family real estate group founded in 1953. Since 1974, the group is labeled FNAIM, member of […]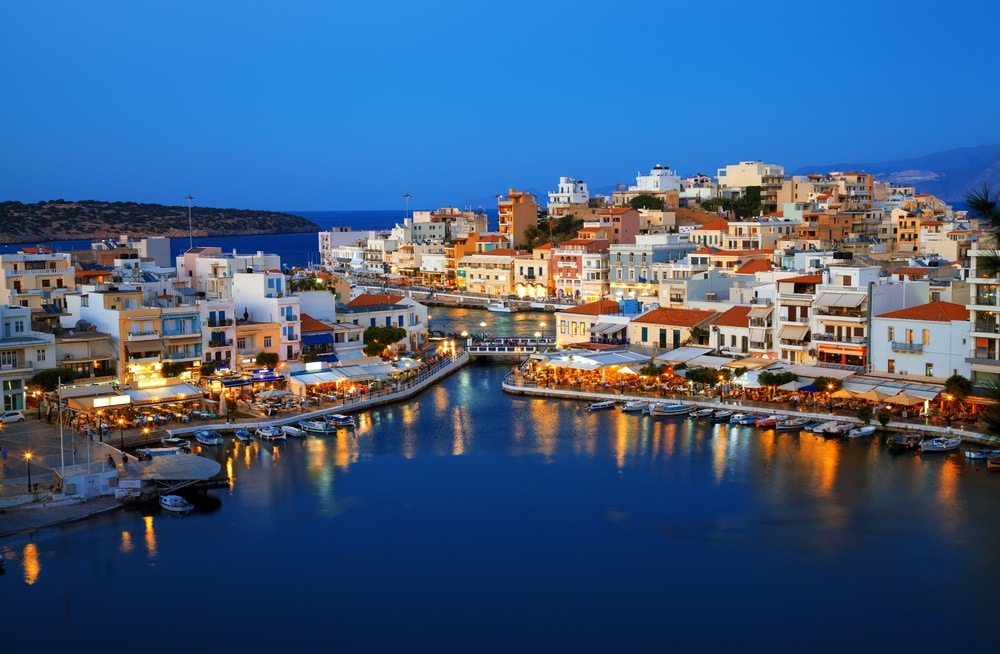 Legend says that Crete was created by the Minoan gods. Its nickname: the island of the gods. Crete is steeped […]