Real estate services in Paris, Marseille,
Aix-en-Provence and Salon-de-Provence
Discover our real estate agencies in the Greater Paris, South of France and Europe.
Click on the region you are interested in below.
Southern France
Greater Paris
International
The Groupe Etoile, since 1953, is specialized in the sale and management of real estate, apartments, houses, new and old, with offices in Paris, Marseille and Aix-en-Provence.
We are members of FNAIM and a group member of Agences Réunies, 80 branches in the Great Paris and 140 in France. We work internationally with correspondents in the main European capitals and North America.
Our team of 50 people involved with efficiency and professionalism in the fields of trade, leasing and property management. To sell, to buy, to rent, a main residence or for investment, our consultants are at your disposal to estimate market and carry out your project.
OUR CUSTOMERS TESTIMONIALS
Joël B.

l'agence est très professionnelle et les collaborateurs sont sympathiques
Gustavo P.

Service rendu de manière très professionnelle et amicale.
Melanie D.

Personnels compétents et dynamiques, de bon conseil
Pascal L.

J'ai la chance d'avoir une agence avec des professionnels très compétents qui ont vus une petite erreur sur le décompte du notaire…
See all reviews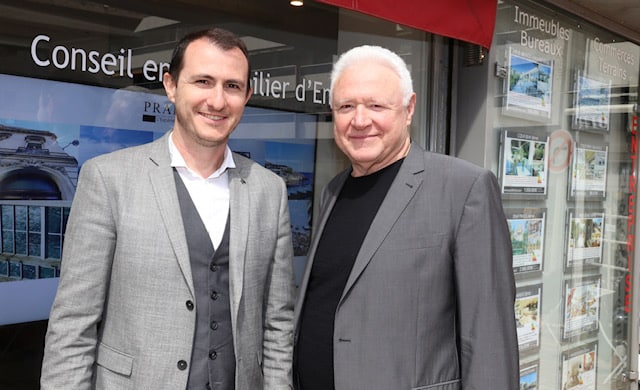 The secret to longevity : Leaderwin, the magazine for real estate leaders interviews André Perrissel on the occasion of the […]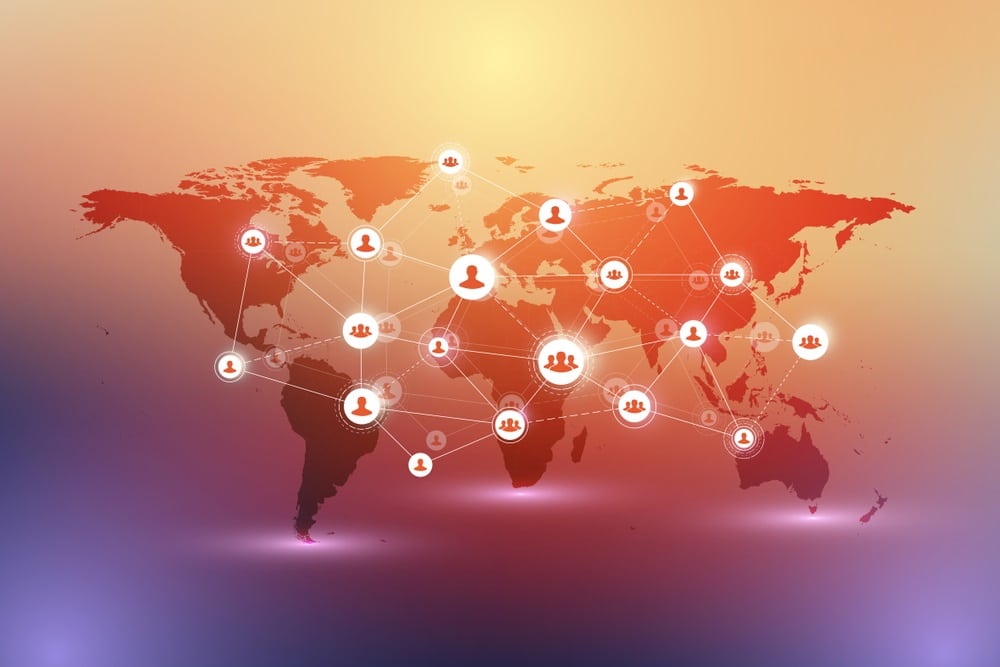 The western real estate market has been supported for years by very low mortgage rates. The sharp rise in the […]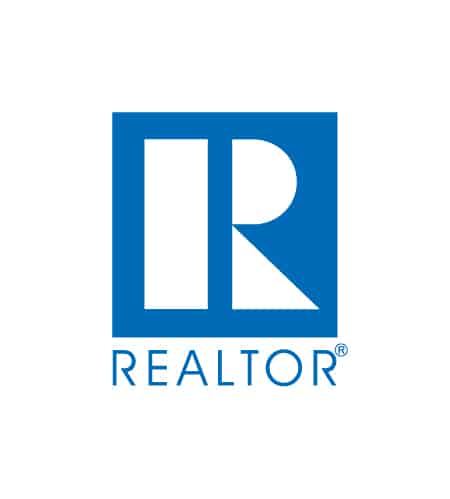 André Perrissel of Agence Etoile has joined the National Association of REALTORS® (NAR), connecting to a worldwide network of more […]