ESTIMATE ONLINE THE PRICE OF YOUR PROPERTY
Real estate services in Paris, Marseille and Aix-en-Provence
The Groupe Etoile, since 1953, is specialized in the sale and management of real estate, apartments, houses, new and old, with offices in Paris, Marseille and Aix-en-Provence.
We are members of FNAIM and a group member of Agences Réunies, 80 branches in the Great Paris and 140 in France. We work internationally with correspondents in the main European capitals and North America.
Our team of 50 people involved with efficiency and professionalism in the fields of trade, leasing and property management. To sell, to buy, to rent, a main residence or for investment, our consultants are at your disposal to estimate market and carry out your project.
OUR CUSTOMERS TESTIMONIALS
Thanh N.

Votre travail est parfait, nous sommes contents, les conseillers sont super.
Jean Eric R.

Julie s'est occupé de tout.J'étais incapable de gérer la moindre choses suite à un dècés.Julie m'a représenté et bien plus encore. Visites, vente, trouver la meilleur entreprise pour débarasser le local niveau tarif. Elle s'est occupé personnellement d'u dégat des eaux et j'ai pu etre remboursé.Merci Beaucoup .
Thibaut F.

J'ai contacté cette agence car j'étais à la recherche d'un bien locatif sur Aix. Sophie a tout de suite été à l'écoute de mon besoin et a parfaitement su comprendre mes attentes. Philippe s'est ensuite chargé de la partie administrative qu'il a fort bien géré. J'ai eu le sentiment d'être un client privilégié.
Daniele G.

Accueil, traitement et suivi des demandes très satisfaisants.
Mélanie M.

Comme j'ai déjà pu échangé avec l'agent immobilier qui m'a fait la visite et l'état des lieux, j'ai bcp apprécié la réactivité de cette agence, leur disponibilité et leur amabilité. Une agence très professionnelle.
See all reviews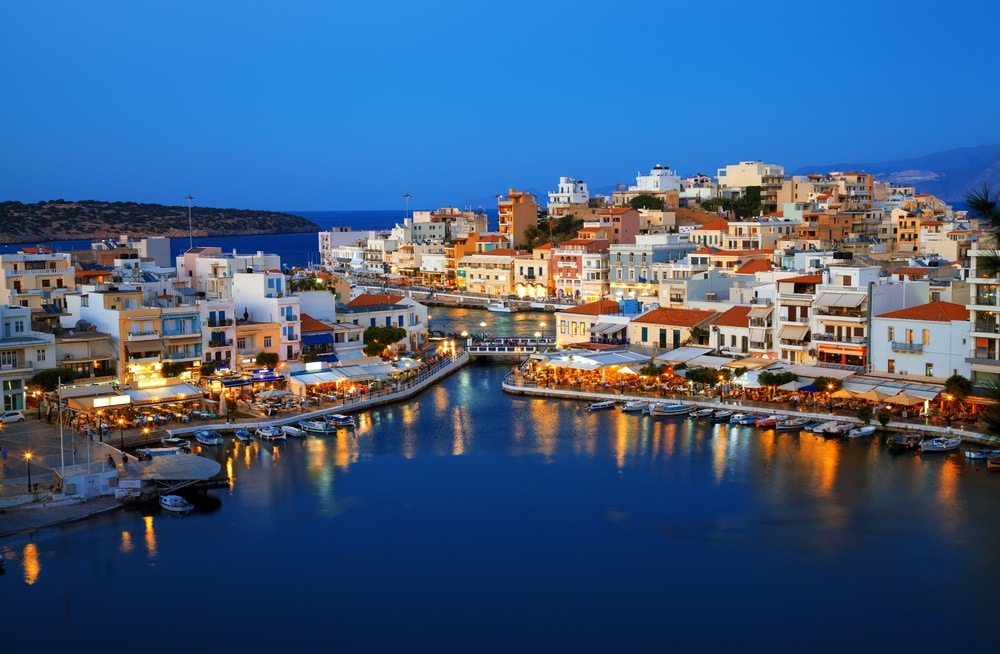 Legend says that Crete was created by the Minoan gods. Its nickname: the island of the gods. Crete is steeped […]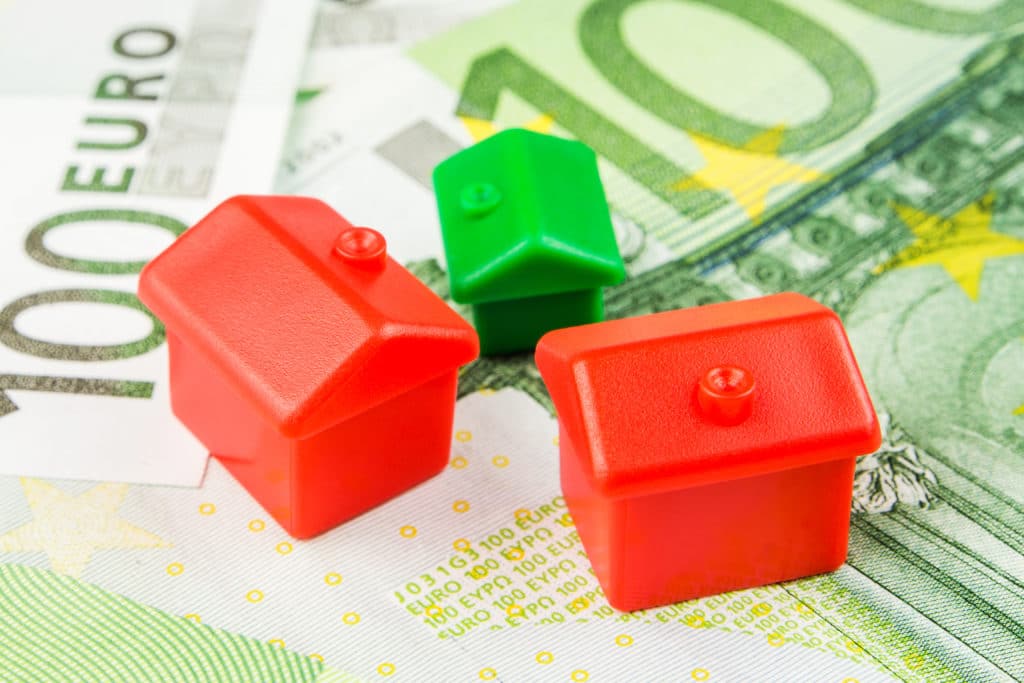 How french real estate will evolve in 2021 ? Outlook by Agence Etoile. French real estate 2020: a nuanced year […]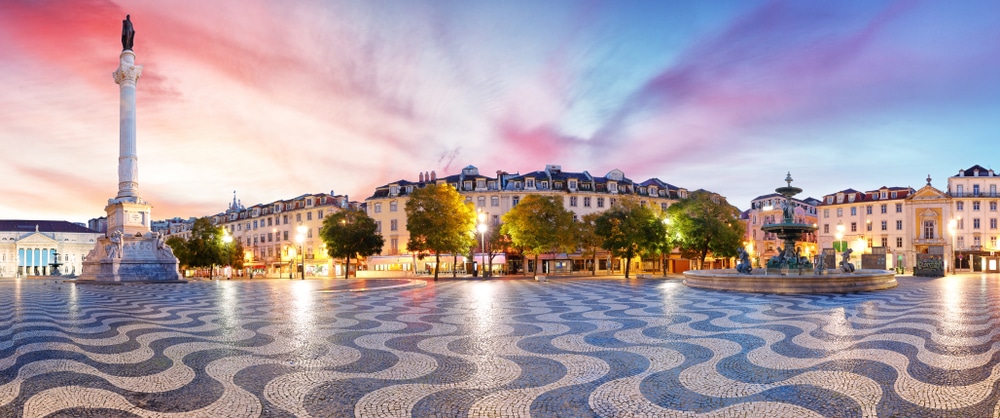 Portugal where life is sweet Portugal tops all the rankings for nice cities for expats. Forbes publishes the 2020 ranking […]