ESTIMATE ONLINE THE PRICE OF YOUR PROPERTY
Real estate services in Paris, Marseille, Aix-en-Provence and Salon-de-Provence
Discover our real estate agencies in the Greater Paris, South of France and Europe.
Click on the region you are interested in below.
Southern France
Greater Paris
International
The Groupe Etoile, since 1953, is specialized in the sale and management of real estate, apartments, houses, new and old, with offices in Paris, Marseille and Aix-en-Provence.
We are members of FNAIM and a group member of Agences Réunies, 80 branches in the Great Paris and 140 in France. We work internationally with correspondents in the main European capitals and North America.
Our team of 50 people involved with efficiency and professionalism in the fields of trade, leasing and property management. To sell, to buy, to rent, a main residence or for investment, our consultants are at your disposal to estimate market and carry out your project.
OUR CUSTOMERS TESTIMONIALS
Olivia Z.

Réactif et professionnel ! Bon accompagnement durant toutes les étapes de la vente.
Nicolas F.

Accompagnement chaleureux et réactivité au rendez-vous.
Cédric C.

Très bon accompagnement de Marine Delannoy qui s'est montrée patiente constructive et professionnelle
Eliane B.

Professionnelle de l'immobilier à l'écoute des clients. Sympathique et compétente.
Bruno V.

Agence professionelle. Interloccutrice expérimentée, pertinente
See all reviews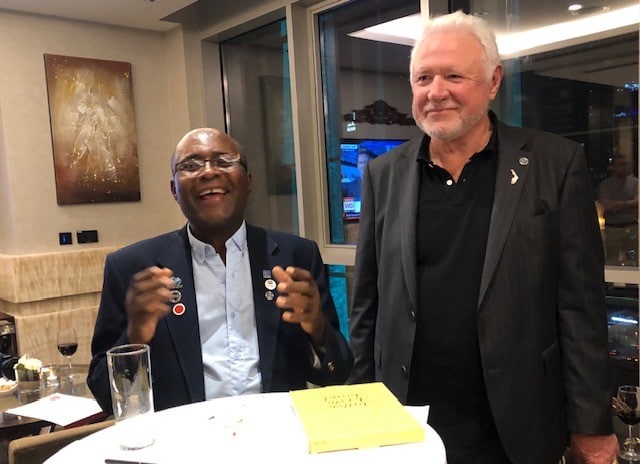 Buying a property in Florida ? For 18 years, Odney Bredy has been a real estate agent in Florida. His […]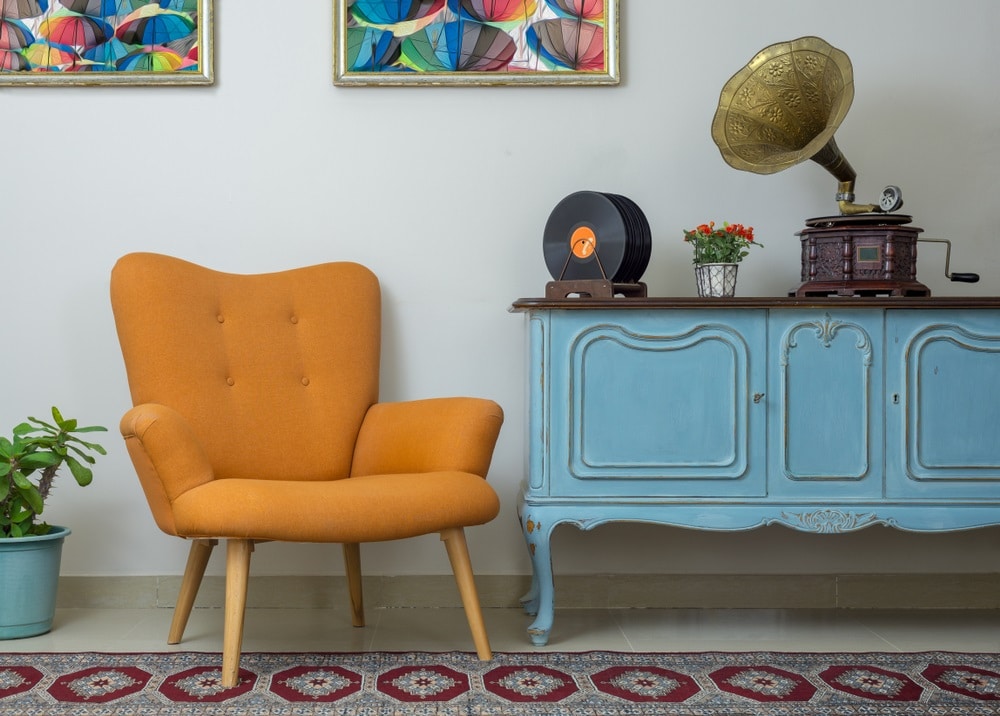 Decorate your home with the French touch : a timeless decoration base, to which you will add trendy accessories ? […]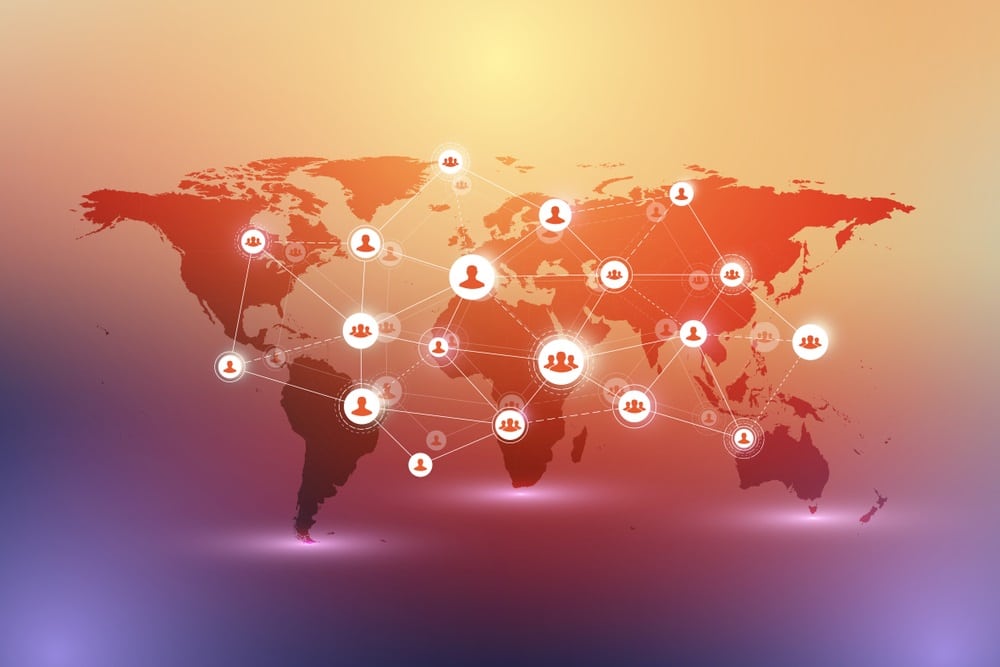 Global residential real estate since 2020 has generally held up well in developed countries and has remained strong in all […]