ARE YOU LOOKING FOR A RENTAL ?
See more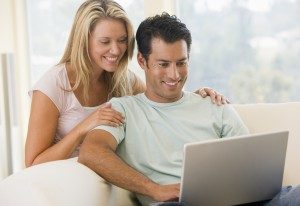 When renting a home via an owner directly, you are exposed to the risk of renting a home that is not suited to your needs or to enter into illicit lease terms and conditions.
If you try to rent a place using vendors' agencies that provide you with a list of apartments for rent, you will have to pay in advance without the guarantee that you will be able to find a home that fits your needs.
At Agence Etoile, we offer accommodations that will be aligned to both your family needs and your budget. We provide you with all the legal and practical information related to your rental. Each prospective tenant is received individually and our rental specialist will accompany you to visit each property. Our fees are payable only when a rental contract is signed.
We always have property for rent of all types in the areas of our branches.