ARE YOU LOOKING FOR A PROPERTY ?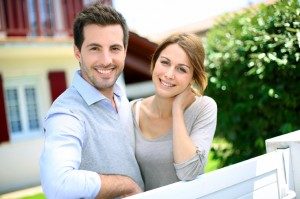 We select properties with awareness and in line with your needs
We set up a monitoring procedure to inform you of any new offer that matches your request
We provide clear and comprehensive information on the properties that you visit
We present a range of exclusive products
With the "Club Purchase Resale", we coordinate the resale of your property with your new acquisition
With SECURIMM', we guarantee a financial cover in case of resale at a loss
We help you to solve all the details associated with your purchase with regards to your loan, your employment details and legal representative.
122 Résultats trouvés.
40 m2
A real gem with a little view of the Old Port. One (...)
MARSEILLE 8E - Agence Pradimmo
41 m2
In the heart of the golden square near shops, scho (...)
MARSEILLE 8E - Agence Pradimmo