Marseille 1st rue Sainte Fond de Commerce Price 298,500 euros
0 €
The Etoile agency presents this restoration business, art exhibition located rue Sainte. Restaurant very popular in Marseille (classified as the best restaurants in Marseille by the Tripadvisor site) and ideally located, near Old Port and Place aux Oils. The rented places include:
A restaurant room with bar, a mezzanine room, W.C, kitchen, a large cellar in the basement (allowing to store) and a patio located quiet and out of sight.
Annual turnover of 575,000 euros.
For more information do not hesitate to contact Déborah Blöss at 07.60.20.11.33.
Features
N.C
N.C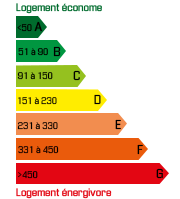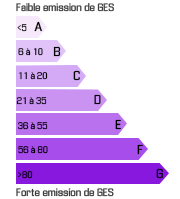 Real estate agency details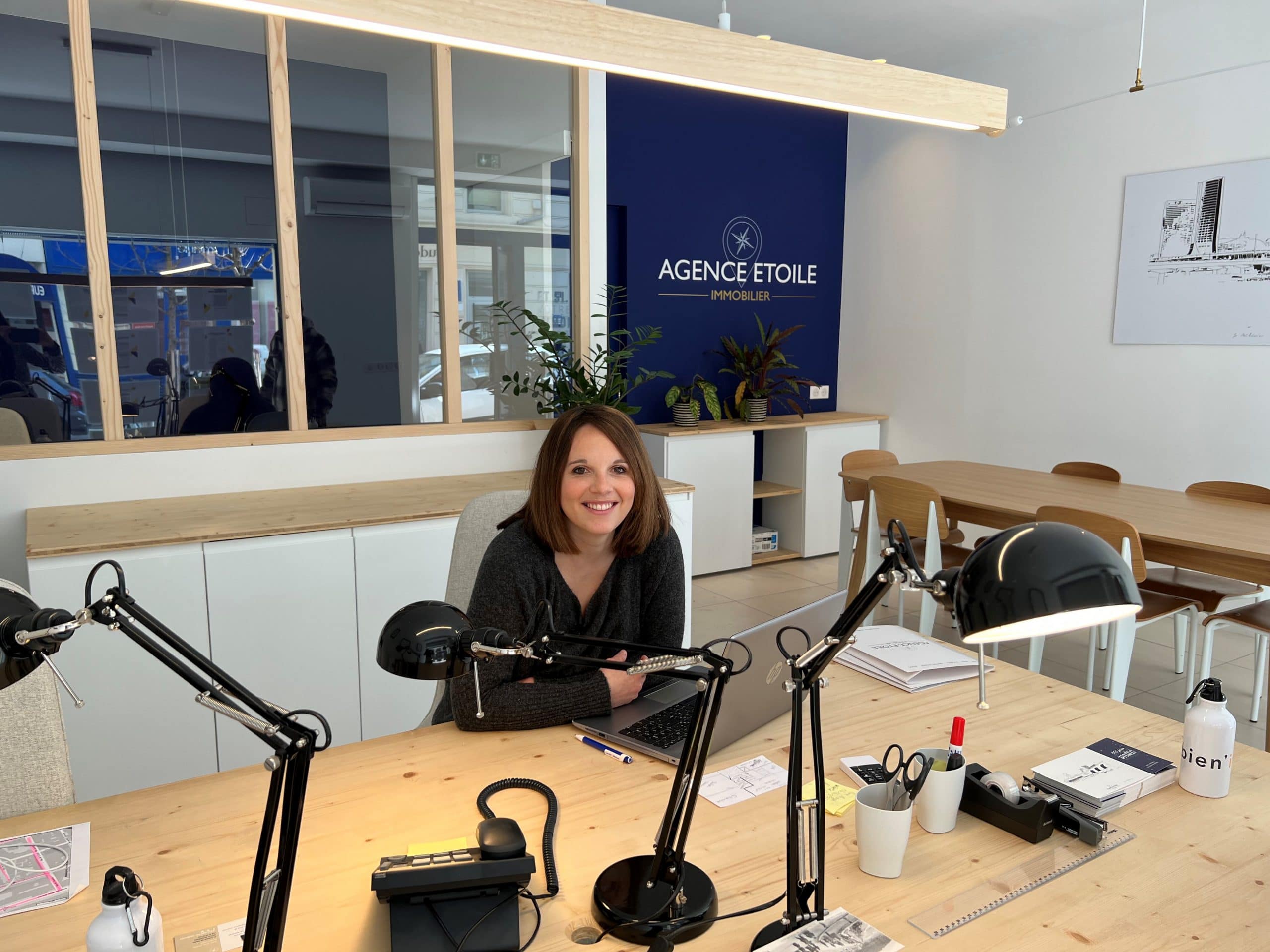 Agence Etoile Marseille Vieux-Port
7 Rue Beauvau, Marseille, France
+33 4 13 94 47 55