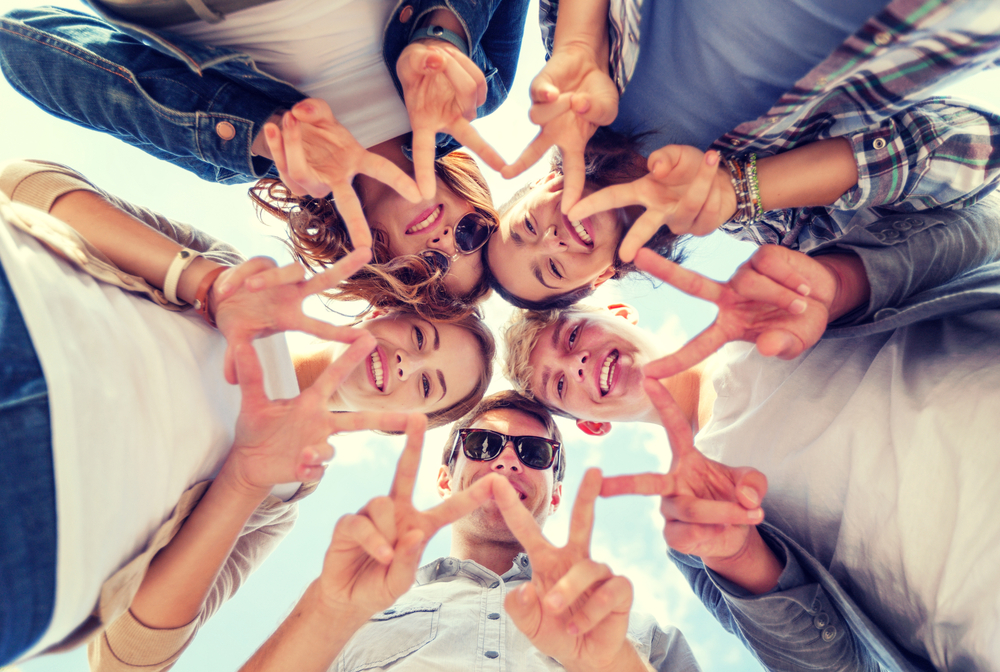 Agence Etoile, real estate, property management in France
AGENCE ETOILE is a family real estate group founded in 1953. Since 1974, the group is labeled FNAIM, member of GALIAN for its financial guarantees, and holder of the professional card of real estate agent and administrator of property and co-ownership trustee.
The AGENCE ETOILE group is headed by André Perrissel
André PERRISSEL is the President of the family group AGENCE ETOILE since 1980. With a background in economics – Master of Economics, DEA in international economics and DESS in business administration – he was quickly fascinated by real estate and the development of his business. Over the years, he has surrounded himself with a management team made up of Germain Perrissel, Benoît Cornillet, Philippe Marc, Patrice Gimenez, Laurence Pont, and Françoise Champain.
A former rugby player, André Perrissel likes to take up challenges, advocates team spirit and group cohesion. The company's senior executives are involved in the strategic management of the group through a holding company, Perrissel Gérance SA.
AGENCE ETOILE, local agencies
The group is a direct or joint shareholder of eleven agencies in France. The offices are located in Paris Rive Droite, Paris Rive Gauche, Marseille Prado, Marseille Castellane, Marseille Vieux-Port, Marseille Prestige, Aix-en-Provence, Nîmes, Salon-de-Provence, Simiane-Collongue.
The group is also present abroad, with agencies in Athens, Barcelona, ​​Lisbon, Creta, Essaouira, and more than 400 international correspondents.
AGENCE ETOILE, specialists and trades
The AGENCE ETOILE group is present in all areas of real estate services : real estate, rental, property management.
Passionate about real estate, the group's professionals are constantly looking to improve the quality of services and a high level of professionalism for its teams in order to deliver quality service to its customers.
AGENCE ETOILE puts forward a service of qualified professionals, each employee follows an annual program of continuous training. The group's guideline is to promote quality and proximity.
Agence Etoile, the suggestion box
In real estate transaction services, AGENCE ETOILE has created the "Carnet de Confiance" and the "Etat de Valeur Confiance". Digital services are developed to facilitate customer relations. The Group is innovating in terms of guarantees, offering its buyers the guarantee against hidden defects and the guarantee in the event of urgent resale. Investor clients secure their income with the guarantee of unpaid rents.
Sellers, buyers, tenants and co-owners also benefit from the concierge service free of charge for the move.
Agence Etoile, a national and international network
Since 2007, AGENCE ETOILE has been selected by Guide Couder as an independent quality agency (*****). Since 2000, AGENCE ETOILE has worked in a network with IMOGROUP : 50 agencies in France. AGENCE ETOILE is also an active international member of the WORLD PROPERTY BUSINESS CLUB.
The AGENCE ETOILE group are professionals passionate about real estate service, innovation, networking, discussion, transparency and best practices to build a relationship of trust with all of its customers.