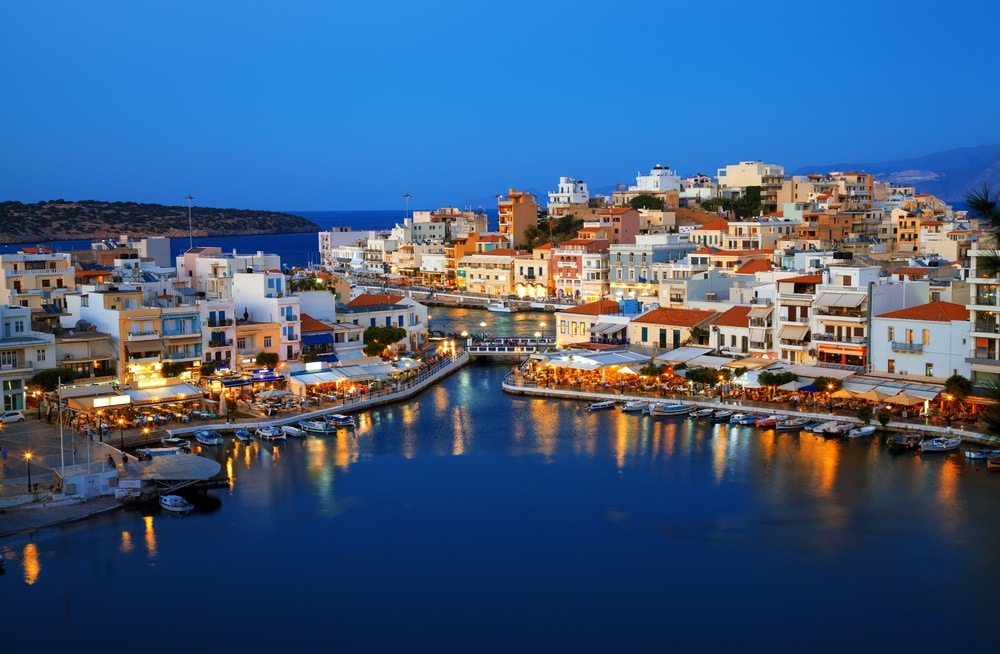 Crete : the island of the gods
Legend says that Crete was created by the Minoan gods. Its nickname: the island of the gods. Crete is steeped in history, welcoming, picturesque and preserved by a heavenly quality of life. The island is of natural beauty where sea and mountain are associated.
Agence Etoile Creta Houses, real estate agency in Crete, support you to find out more.
The must-see sites in Crete
Héraklion and the Palace of Knossos belonged to the legendary King Minos, son of Zeus and Europe. Knossos had been populated for 7,000 BC. This great political and cultural center had a major influence on Crete and the Aegean Islands. This is a must visit site.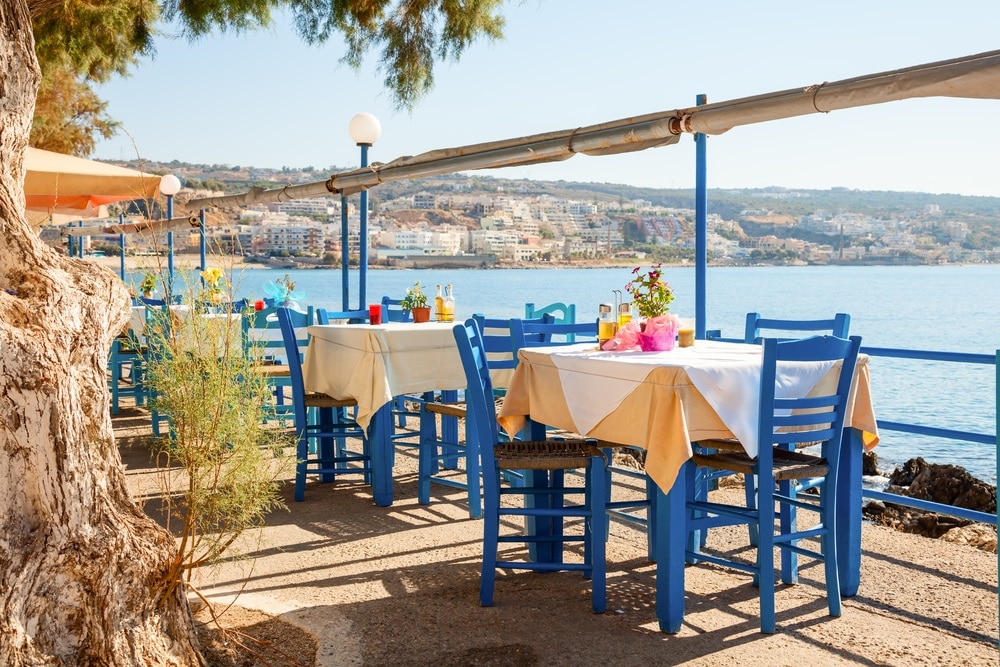 The Samaria Gorge: take the 16-kilometer path that crosses them. You will be impressed by its rock walls that can reach 600 meters. The gorges are located on the south coast of the island and end at the pretty little port of Agia Rouméli, only accessible by footpath or by sea.
Balos Beach, a picture postcard landscape, its white sand, its turquoise sea is ideal for scuba diving. Rethymno is one of the towns in Crete with the most ancient remains. Venetian and Turkish influences are very present in the city, like the Fortezza citadel dating from the 16th century. Its old town and its picturesque port will charm you. You can sunbathe on its large beach before enjoying the many bars and restaurants on the seafront. South-east of the city, the Arkadi Monastery is worth a detour with its Venetian facade. It was a hotbed of Cretan resistance to the Ottoman occupation.
Cities to visit in Crete, the island of the gods
Chania is the second most important city in Crete. The old port and its 15th century lighthouse will charm you. Do not hesitate to eat in one of its many restaurants. The city is also home to several museums such as the Archaeological Museum and the Marine Museum. Its cultural life is particularly rich and we advise you to take advantage of its lively nightlife.

Matala is a small seaside resort in Crete. It is remarkable because of its artificial caves carved into the rock during the Neolithic period. Populated since prehistoric times, this site was the port of the city of Phaistos during the Minoan period. It is still possible to visit some of its cave dwellings.
You will discover many other typical and welcoming villages in Crete, the island of the gods
The advantages of Crete.  
The Cretans are very welcoming to foreigners, there is an almost family atmosphere. Everyone smiles at each other when there is a problem, it is always settled in a good mood. The food is natural, Crete is self-sufficient in its supplies: fruits, vegetables, olive oil, meat (especially lamb) cheeses, fish are abundant and very cheap and of the highest quality.
The cost of living is low : with 30 euros per day, avoiding tourist spots, you can eat morning, noon and evening, food from the garden, with more than friendly hosts. To stay in season, you can rent a studio or a small apartment for 200 to 300 euros per month! To buy a residence, you should know that the American, for example, have a strong purchasing power in Crete. The cost of living is much cheaper there, in general the cost of housing is up to -30% cheaper than in Florida.
Crete is part of Europe, so formalities are kept to a minimum. Cretans speak English fluently.  
Real estate in Crete
Creta Houses offers properties for sale all over the Island, in popular cities like Heraklion or Chania, but also many in very secluded corners where privacy and nature reign supreme. The main types of property are villas, which can be obtained between 150,000 € and several million, renovations of old houses between 50,000 and 200,000 €, commercial properties. For the past 10 years, building land has become very popular because customers can choose their land and then build their ideal home, it can be purchased from € 50,000 and it can go up to € 1,000,000. for prestigious residences. Extra large land is also available for commercial projects such as luxury hotels in a price range of € 2.5 million to € 12 million.
André Perrissel, in collaboration with Marie Buhot