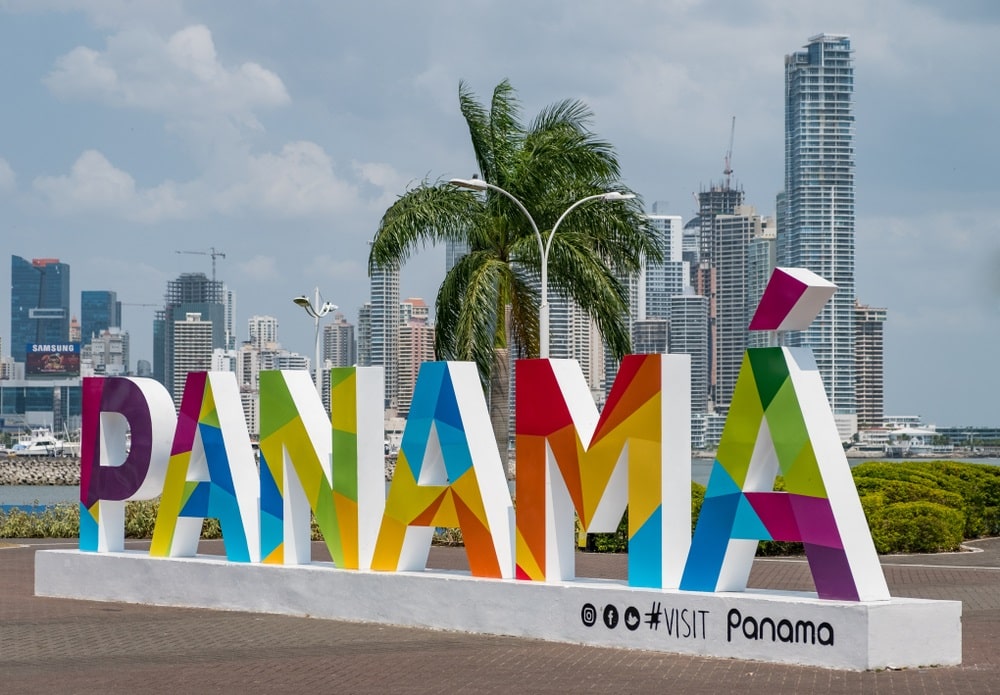 Real estate in Panama
Why real estate in Panama? Agence Etoile transports you to this Central American republic and gives you 10 reasons to invest in real estate there.
Agence Etoile takes you to Panama!
Panama is a country that has caused a lot of ink to flow, between scandal and papers. He is known for the wrong reasons. The "Panama" hat, for example, did not originate there and yet bears its name.
This small country is a piece of land with the Caribbean on one side and the ocean on the other! A coastal country par excellence, home to heavenly white sand beaches and lush tropical nature.
It is also, and we know it less, the first host country for Indians. The reserves are multiple and secular. All this is described with great poetry in a book by Le Clezio "the gold digger".
10 reasons to invest in Panama
The currency is pegged to the dollar. There is no monetary risk taking. The banking system is reliable with the possibility of financing. The government is also democratic and stable.
Good infrastructure in Panama City. Health, university level and quality of life prevail.
Geographical proximity to Miami and many flights to Florida.
Panamanian nationality is acquired if you invest in the country.
A place geographically protected from destructive tornadoes and typhoons. Panama is still the only one to be spared this problem. He's out of the hurricane zone.
An attractive tax system in complete legality. No inheritance costs. In short, the money invested is stored warm! That's
the case to say …
The climate: summer all year round! Sunshine and occasional tropical rain.
The food is good there ! (this is not necessarily the case in all of Latin America)
The diversity of the offer! From the studio to the Casco, to the Coco del Mar penthouse, to the seaside villas!
And I forgot… perhaps the most important thing… We speak Spanish there! A language that can be learned easily and thus communication is easy. In the idea of ​​an investment or a new life it is easier to speak the language of the coveted country. At least a good level of English.
The prices for buying real estate vary between 2000 and 8000 dollars per square meter for exceptional apartments. On average we find beautiful products at 4,000 dollars per square meter.
To live there or as a pure investment, Panama is a very good idea. We have an awesome sales team in Panama! With Ciara Caponi and AcquirePanama, invest with confidence.
Maria Espinosa