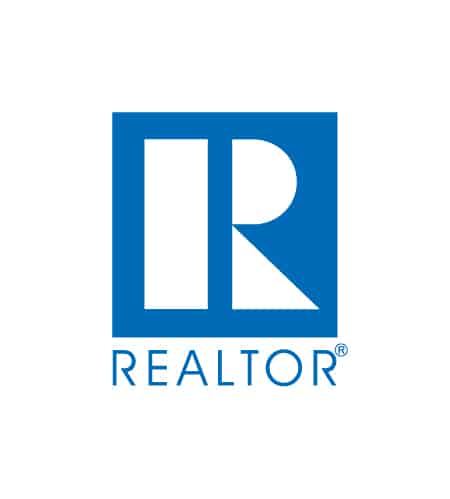 REALTORS connects real estate in a global network
André Perrissel of Agence Etoile has joined the National Association of REALTORS® (NAR), connecting to a worldwide network of more than one million trusted real estate practitioners. Only members of NAR are properly called REALTORS®, and are identifiable by the REALTOR "R" logo on their marketing and sales literature.
Not all real estate professionals are REALTORS®
By joining NAR, André Perrissel has aligned with the most trusted name in real estate. REALTORS® are required to abide by a strict code of ethics, obligating them to client loyalty; fiduciary (legal) duty to clients; cooperation with competitors; truthfulness in statements and advertising; and non-interference in exclusive relationships that other REALTORS® have with their clients. They are expected to maintain a higher level of knowledge of the process of buying and selling real estate.
Local broker marketplaces ensure equity and transparency.
Working with a REALTORS® provides buyers and sellers with confidence that their real estate professional is a knowledgeable and trusted advisor. When selecting a real estate professional, it is encouraged that you look for the REALTOR® name.
Develop the skills and knowledge
To learn more about NAR and what it means to be a REALTOR®, visit www.nar.realtor/whyirm. Find out what benefits come with your REALTOR® status by visiting www.nar.realtor/IRMBenefits. For consumer (buyer/seller) resources from NAR, visit www.houselogic.com.
Show your pride and share the value of the REALTOR® "R" by using customizable Photofy assets, available in international languages. Welcome to the REALTOR® family!
The National Association of Realtors® is America's largest trade association, representing more than 1.4 million members involved in all aspects of the residential and commercial real estate industries.