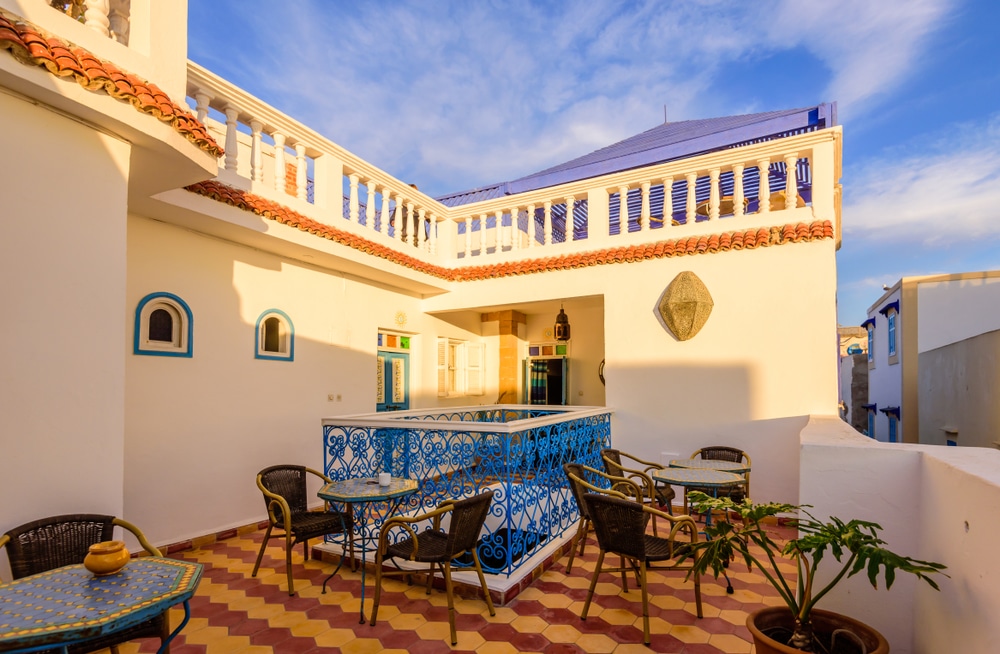 Real Estate in Essaouira
Pascal Roques, Pro Immobilier, exclusive correspondent of Agence Etoile Real Estate in Essaouira and his sales team support you in your real estate projects. Buy a second home, relocate or invest, we recommend the best for Moroccan real estate.
Essaouira, charm and tradition

Essaouira (formerly Mogador) is a charming seaside resort on the edge of the Atlantic Ocean. The French-speaking population has a real tradition of welcoming there. It is a paradise for relaxation, along the beaches of Cape Sim and Sidi Kaouki.
A colorful city, with its maze of streets with Portuguese, Berber and French style architecture. Essaouira is experiencing a spectacular renaissance thanks to tourism and its cultural vocation. The medina of Essaouira has been a UNESCO World Heritage Site since 2001.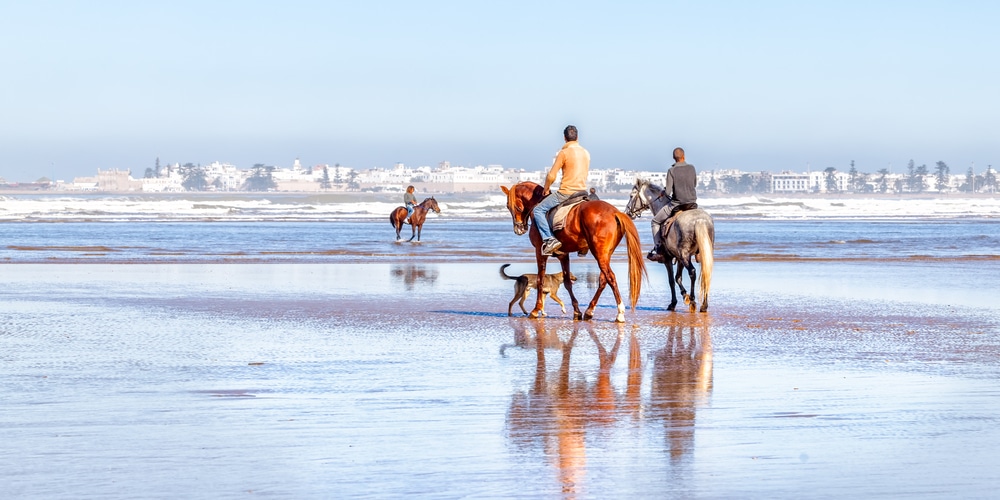 Essaouira, an international reputation

Essaouira is renowned for the practice of windsurfing and kitesurfing, thanks to the powerful winds that blow in the bay, and the annual organization of a stage of the kitesurfing world cup.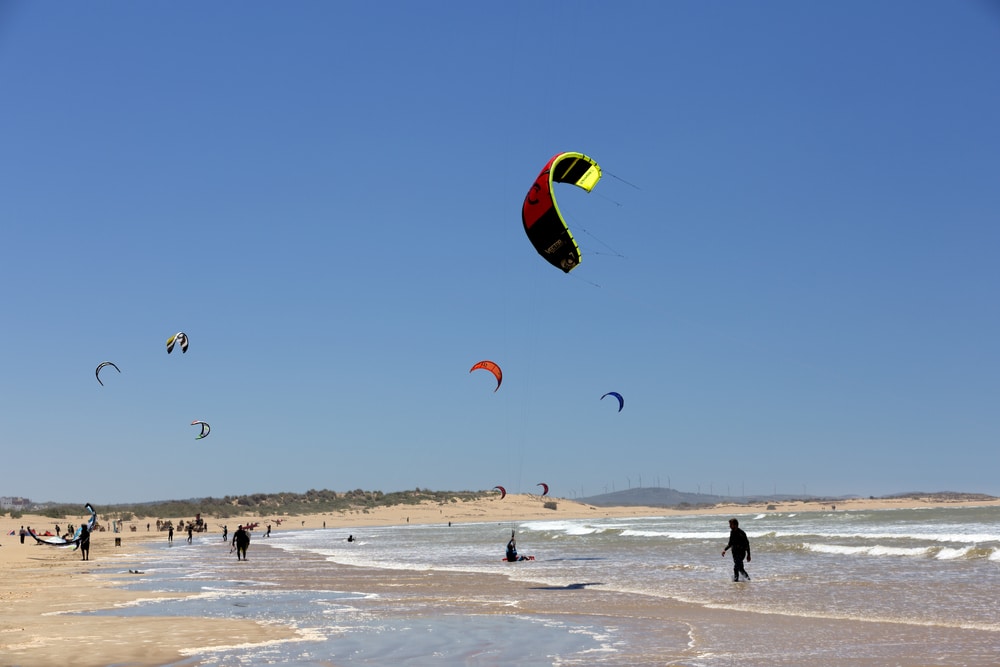 The golf course of Mogador Essaouira is ideally located 3 km south of the city of Essaouira overlooking the beaches and the Atlantic Ocean. Ranked among the 20 most beautiful courses in the world in 2010, its course is a reference in the Moroccan golf panorama.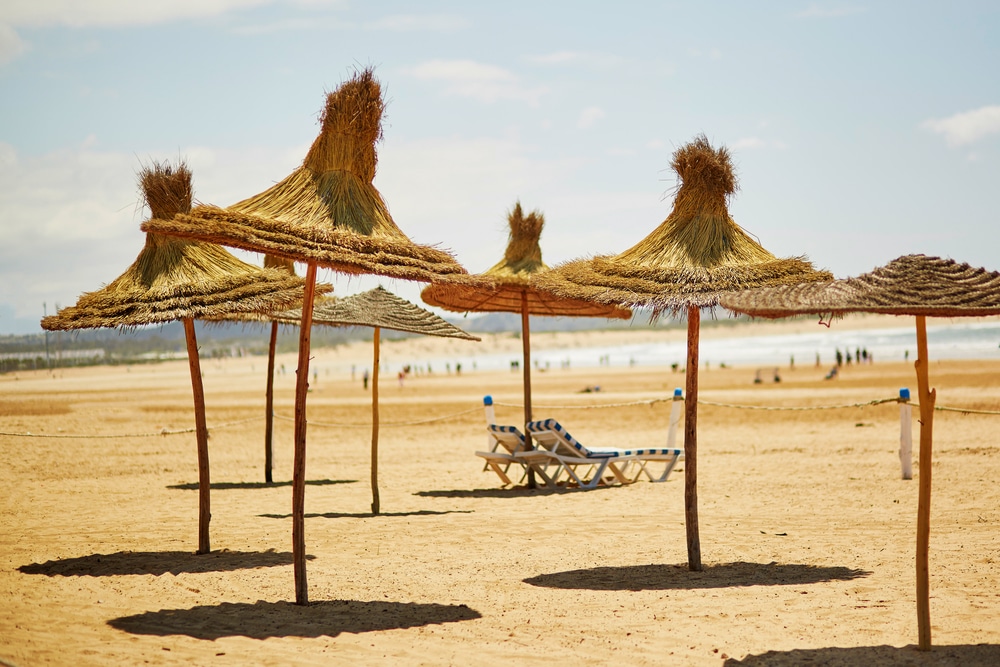 80,000 French people reside several months a year in Morocco, of which about a thousand are permanent residents in Essaouira.
This corner of paradise is a destination less than three hours by plane from Paris. Essaouira-Mogador International Airport is located 16 km south-east of the city. The return ticket which can cost less than 200 €.
Real estate in Essaouira

The real estate situation in Morocco remains tense, especially at the end of 2020 with the consequences of the health crisis. The price level has been on a downward trend since 2019. Essaouira is nevertheless among the cities least impacted by this price drop. Everything suggests that residential real estate should pick up again in the coming months.
Essaouira offers great real estate investment opportunities. It's inexpensive compared to France, four to five times cheaper. Top-of-the-range products and exceptional goods such as the villas on the Corniche de Casablanca sold for around € 700,000 are good investments.
You can become the owner of a 450 m2 riad in the medina, with its patio, its 6 bedrooms with bathrooms, its jacuzzi on the terrace for € 338,000. Or a luxurious villa of 900 m2 on 10,000 m2 of land at a price of € 1,300,000.
Essaouira, an exceptional setting in which to retire, come there for a few months to telecommute, relax and invest in a second home. To be well supported in your process, you need Agence Etoile – Pro Immobilier