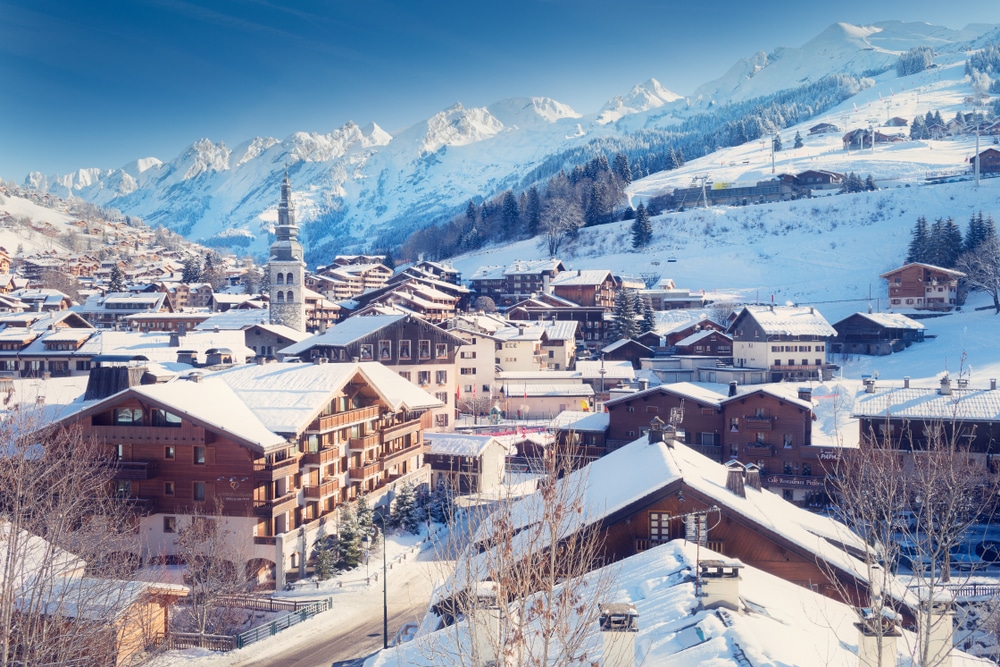 Snow Real Estate in France
The winter season is ending, however demand remains strong. Do you dream of a chalet in the mountains ? Is it an unattainable dream? Agence Etoile tells you more.
The rise in quality of resorts, telecommuting and the scarcity of goods are pushing up property prices in the massifs. Despite the effects of climate change, we are reaching peaks.
Snow Real Estate in France : The extraordinary escalation of Land Prices in Ski Resorts.
According to the FNAIM, the leading union of real estate professionals, housing prices rose by 8.6% on average in resorts in 2021. Over five years, the increase reached 21.3%.
The price per square meter ranges between 7,000 and 14,000 euros for an apartment in well-known resorts such as Avoriaz or Chamonix and even a little more for prestigious resorts such as Courchevel, Megève or Val d'Isère.
In Megève, it is necessary to count a value of 7,400 €/m2 to 8,800 €/m2 to buy an apartment with one to three rooms, up to more than 11,000 euro per m2 for 4 rooms and more (value March 2022). In Avoriaz there is a nice 19m2 studio with balcony for 160,000 euros. There is also a beautiful 90m2 for 800,000 euros.
Prices soar for exceptional properties and it is true that it takes several million to afford a beautiful chalet in the mountains.
Snow real estate : the offer is diversified
But the offer is diversified for less top-of-the-range resorts which also offer great services: the Alpes d'Huez, the Deux Alpes. Further south, resorts like Pra-Loup, Vars, Risoul are still accessible with prices around 3,000 euros/m2. They are equipped with snow cannons and offer additional attractiveness.
The mountain is on the rise despite global warming and prices have soared in recent years. The fault of teleworking ?
Breathing clean air is great in summer too !
The offer being limited and weaker than the demand for the purchase as well as the rental, if it is your dream and you have the means, do not hesitate. It's a good investment. In addition you can rent when you are not there. The demand for short stays is strong and the RnB calendar is not regulated like in big cities.
Agence Étoile is selling this exceptional chalet in Megève!
3 minutes walk from the center of the village.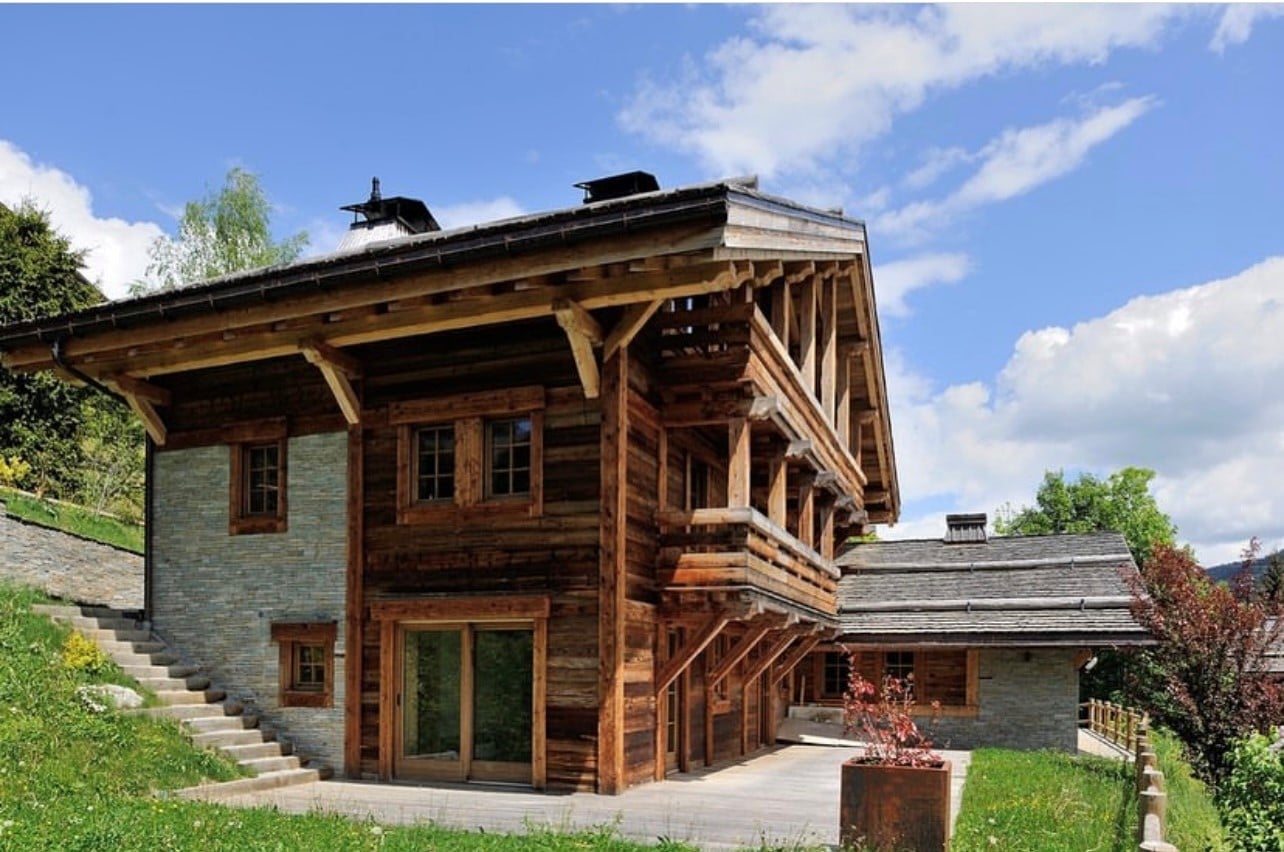 Quiet and bright, this charming chalet has been refurbished and benefits from all modern equipment, authentic materials and very beautiful finishes. this chalet consists of a double living room with fireplace and open kitchen bathed in natural light thanks to its large openings, 6 en-suite bedrooms including 1 Master and 1 dormitory. Relaxation area with hammam, spa, jacuzzi. A garage and a ski room complete this property.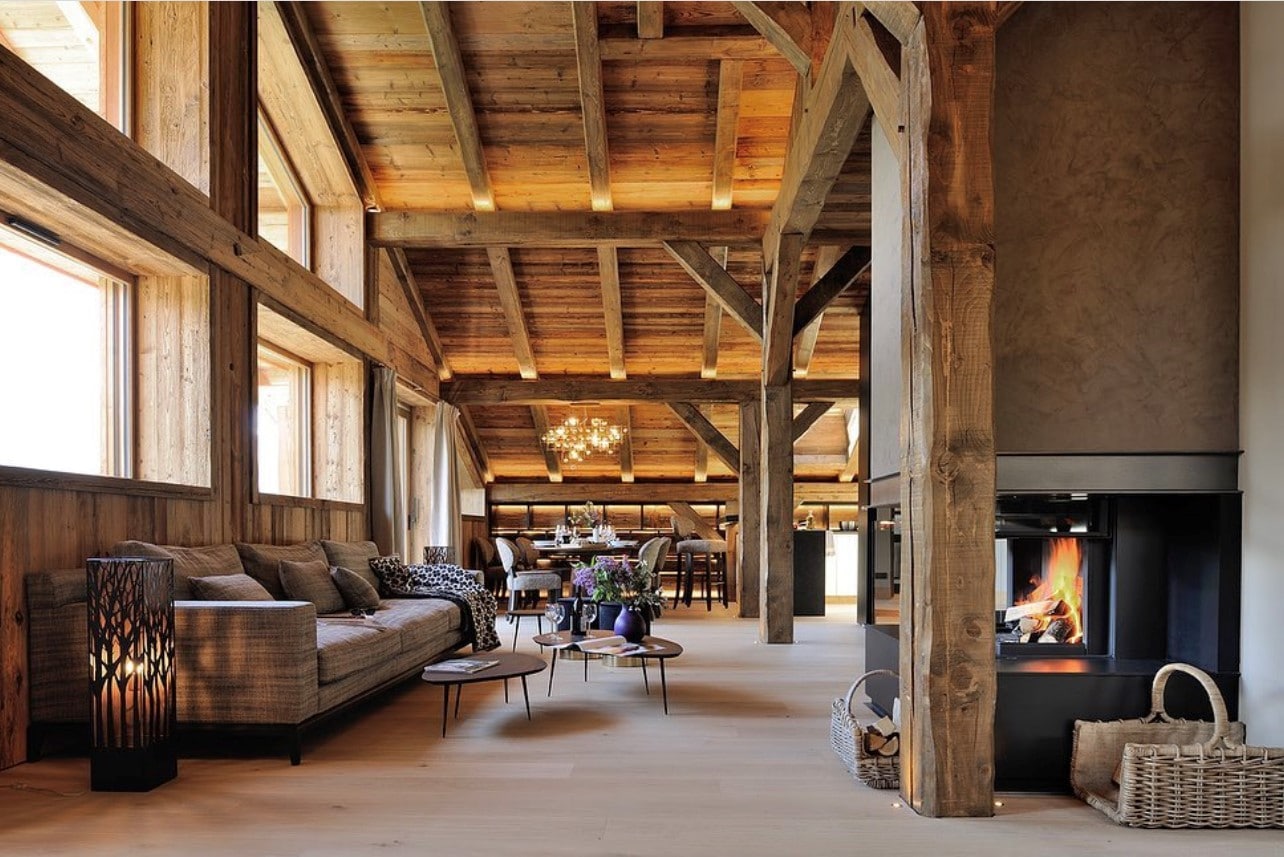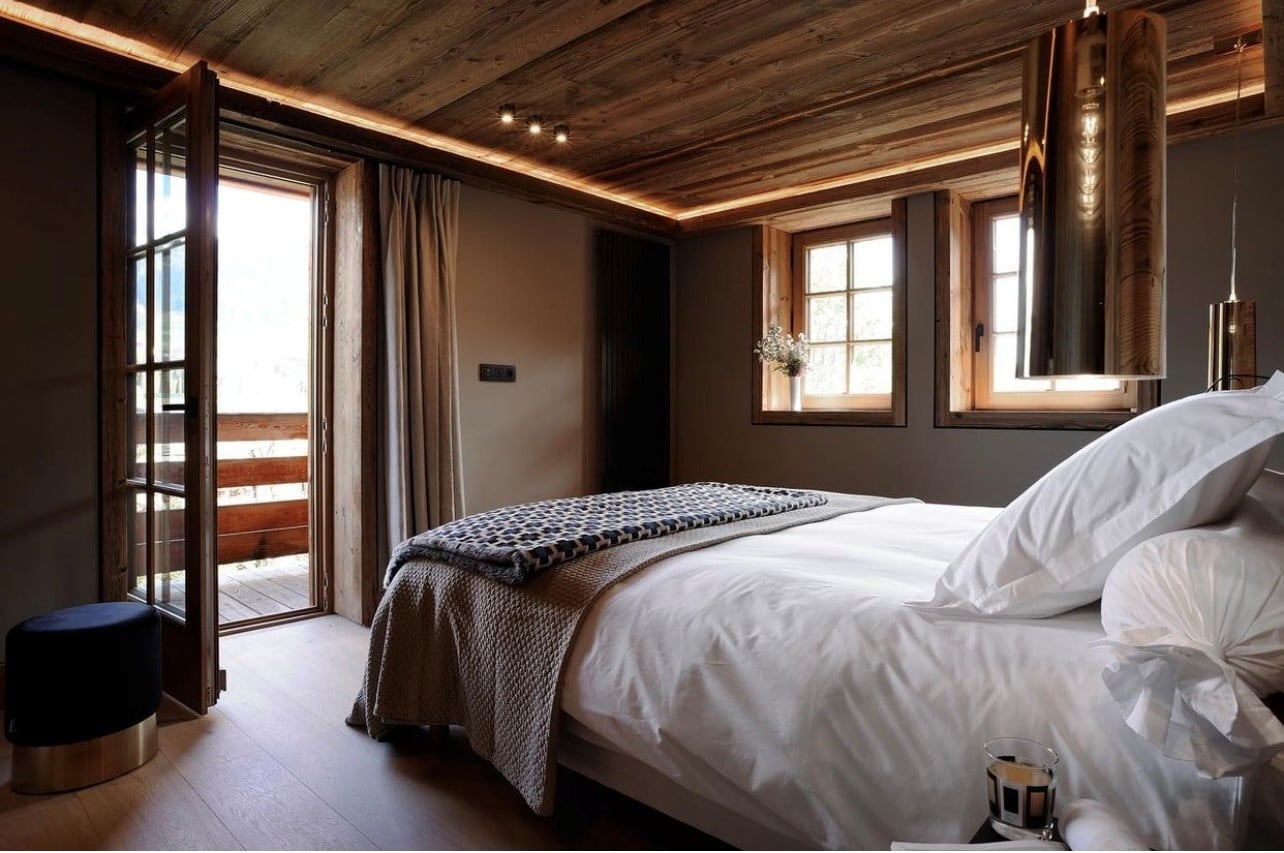 To visit without delay!
Contact Agence Etoile Rive Gauche, Elea at +33787001891
Marie Espinosa