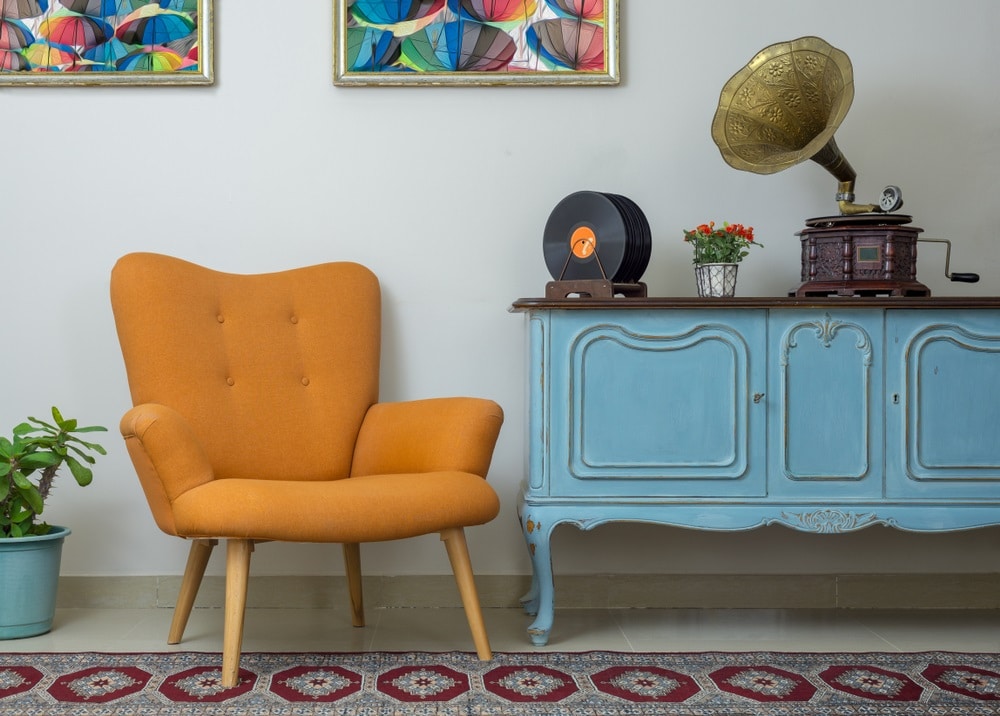 Decorate your home with the French touch
Decorate your home with the French touch : a timeless decoration base, to which you will add trendy accessories ? You then move in a "trendy" interior… at a lower cost! Agence Etoile gives you its tips and tricks.
Decorate your home with the French touch : choose "neutral" colors
The basis of French decoration is sobriety ! And this sobriety comes first and foremost through the choice of colors for each room. White represents the assurance of living in a timeless interior. If you want to give your room a touch of "peps" and originality, opt for colorful furniture or accessories. A shimmering tone, a warm note thanks to wooden furniture… and here is your personalized interior !
If you want a color other than white, beige, taupe or gray, have the same interest. Be sure to integrate notes of warm colors, especially with gray, to enhance the tones. For the bedrooms, you will choose pastel colors! You can then choose furniture or accessories that are more fashionable. But you will keep a warm and gentle atmosphere.
French decor thanks to the choice of furniture
Favor furniture with simple lines and sober colors. So, whatever the style of your decoration, your furniture will cross the ages! Only the accessories and finishes (paintings, cousins, curtains, small pieces of furniture, etc.) can be changed to meet all your decorative needs! Be careful, however, to reconcile aesthetics and functionality ! Indeed, you will necessarily always need storage, for example. To live well in your home, therefore, you need to feel comfortable there. And this, as much by the choice of a decoration to your taste, as by its daily functionality.
Decorate your home with the French touch : noble and natural materials
For your curtains, your furniture, your floor covering… do you say that quality is a guarantee of longevity. However, it is quite possible to reconcile current decor and sustainable materials. For your furniture and your flooring, choose wood. Walking on a parquet floor gives a cozy and warm note to your interior, and that for a long time. For your sofa or curtains, linen is known to be healthy and durable. But velvet is also a "must have" for your cushions or your sofa, for example. This does not prevent you from falling for a small coffee table, with current lines, very trendy!
The walls and the large pieces of furniture represent the bases of your French interior. Choose safe values, namely neutral tones and noble materials. But for carpets, lights, paintings, throws, cushions … indulge yourself!
Are you looking to sell your property and you want to rethink the decoration of your apartment so that it appeals to the greatest number of visitors? The Etoile Agency can offer you home staging services, to optimize the selling time of your property … as well as its price !!
Established for over 65 years in Paris Rive Droite, Paris Rive Gauche, and in the south of France, Agence Etoile provides you with its expertise. Purchase, sale, rental, property management … tailor-made services for all your projects. Let's meet up !