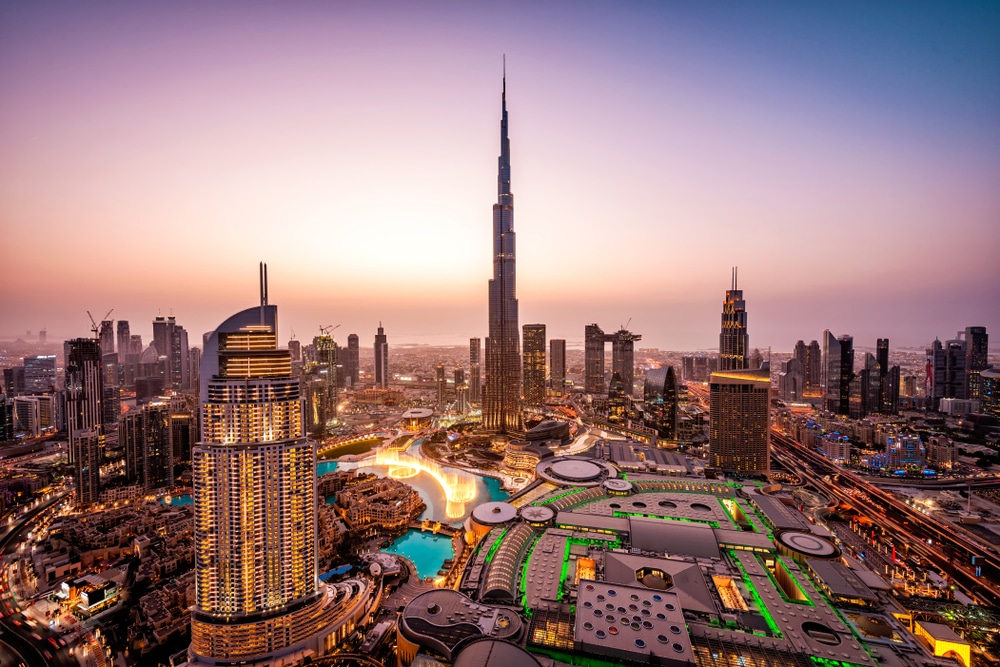 Agence Etoile, international real estate agent
AGENCE ETOILE has a corporate culture to serve the customer experience : we are committed to offering personalized service at the center of a relationship of trust with our customers, whether they are sellers or buyers for real estate.
We are an available, dynamic, efficient Group, forming a united team. We are each responsible for the trust our customers place in us.

Agence Etoile charter
Real estate made in France
AGENCE ETOILE-PRADIMMO group brings together more than 80 employees, sales advisers, property managers, property valuation experts, spread across our 11 agencies in France.
It is also a listing of more than 3.200 properties for sale, in partnership with our IMOGROUP network.
The power of an international real estate network
To support foreign investors in France
Thanks to the synergies of our networks, European and North American, and thanks to our partnerships with the main international websites, clients who entrust us with their properties for sale have the opportunity to obtain the best visibility with an international clientele.
We support international investors, purchase of residence or business property, from their descent at the airport until the signing of the notarial deed.
To support French investors internationally
To support our compatriots in their international real estate projects, we offer all the services essential to the completion of a perfect acquisition, from legal arrangements to financing, or international formalities.
Partner of the World Property Business Club for residential real estate, Agence Etoile mobilizes strategic resources to attract the best potential clients through its international real estate network.
Agence Etoile has an international network of more than 400 correspondents in the United States, Europe, Asia, Africa and the Middle East.
Interested in a retreat in sunny Portugal ? Do you want to relocate your business or go to work from home in the Cyclades? Invest in Catalonia ? Tax exemption in Florida ? We recommend you to the best French-speaking foreign experts for secure support.